WE ARE
Civil Engineering & Infrastructure Specialists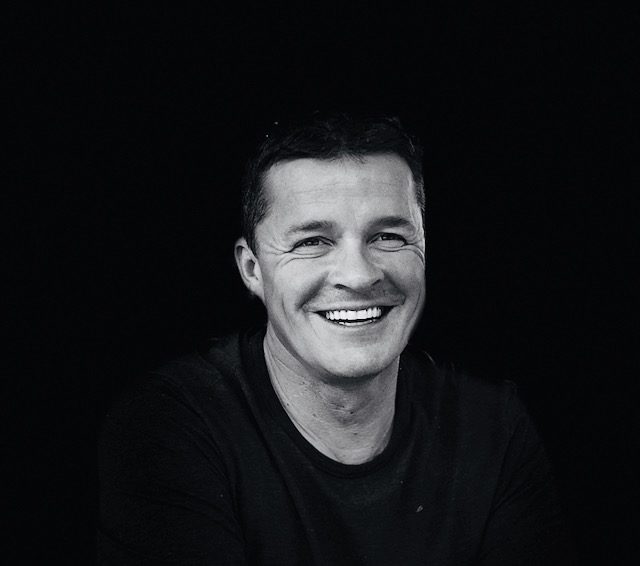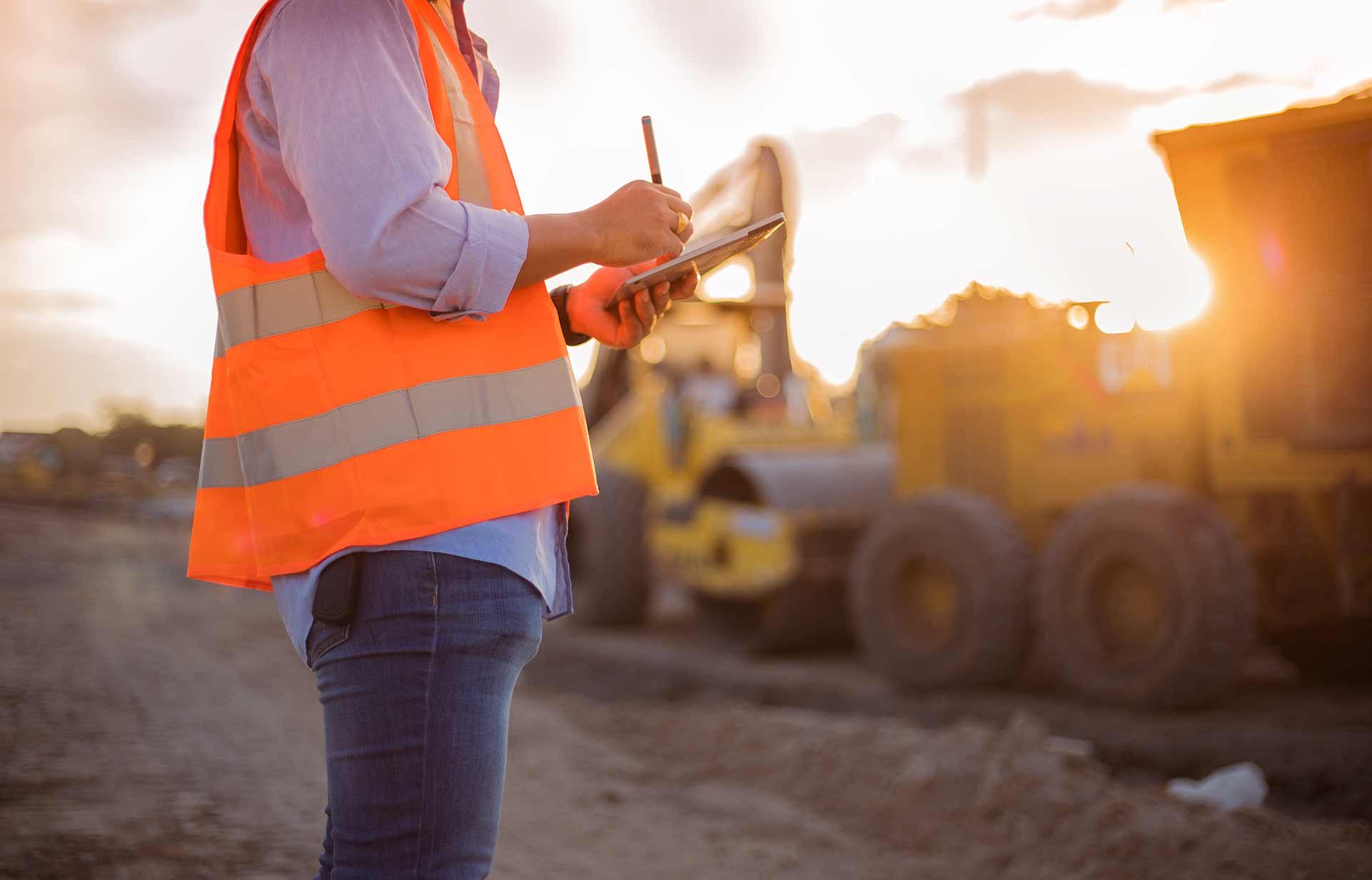 Leaders in civil construction and building infrastructure
Civil Alliance offers large scale construction companies a single point of contact that understands the requirements and complexities of large scale civil projects.
Measurable results are the name of the game
"Civil Alliance have a good reputation in the industry. Straightforward negotiations and flexible service during the delivery. Given the time constraints and pressures of Railway BOL working the need for flexibility is always high and Civil Alliance provided this in abundance. Excellent service and most definitely will be using again!"

Stuart Pilat

Construction Manager at Downer
"Civil Alliance always met/beat our target dates. Always good supervision on site and willing to push over weekends to get work done. Most satisfied with their commitment to accuracy and attention to detail. Safety at a high standard and professionalism from the whole crew. Won't hesitate to use again."

Jurgen Swiegelaar

Project Manager at Build Partners
"I have known Dave and Kate for 10 years through the industry. We engaged with Civil Alliance for some earthworks in Pokeno. The staff are reliable with good equipment. Fast, reliable, quality."

Ricky Mossman

Project Manager - Paul Smith Earthmoving
Civil Alliance accepts your challenge and manages it for you
We have been established to maximise the benefits of alliance projects with multi-disciplinary partners working together for a single client and goal.
A one-stop shop to condense and solidify all your subcontracting requirements